Meet Our Team
Finding the right periodontal team that focuses on your comfort and individual needs isn't easy. Our team's goal to customize a treatment plan that best suits your needs, and then execute that plan in a way that makes the biggest impact on your periodontal health.
Periodontal Associates of Memphis is comprised of a team of educated, knowledgeable, and compassionate professionals. From the front desk to the back office, we're working hard to ensure your experience with us is as smooth as possible.
The patient care teams from the front desk to the back office are focused on doing what's best for your health without it being a stressful situation for patients. Dr. King and Dr. Godat's hygienists, assistants, and treatment coordinators work with patients to explain the details of the treatments we offer and how we'll approach your case. The insurance team will work on pre-authorizations, billing insurance, and getting your treatment paid for so you don't have to worry about it.
Every member of the team at Periodontal Associates of Memphis works together like a well-oiled machine to give you a streamlined, efficient, yet welcoming experience.
MEET OUR PERIODONTISTS
Dr. Mitchel S. Godat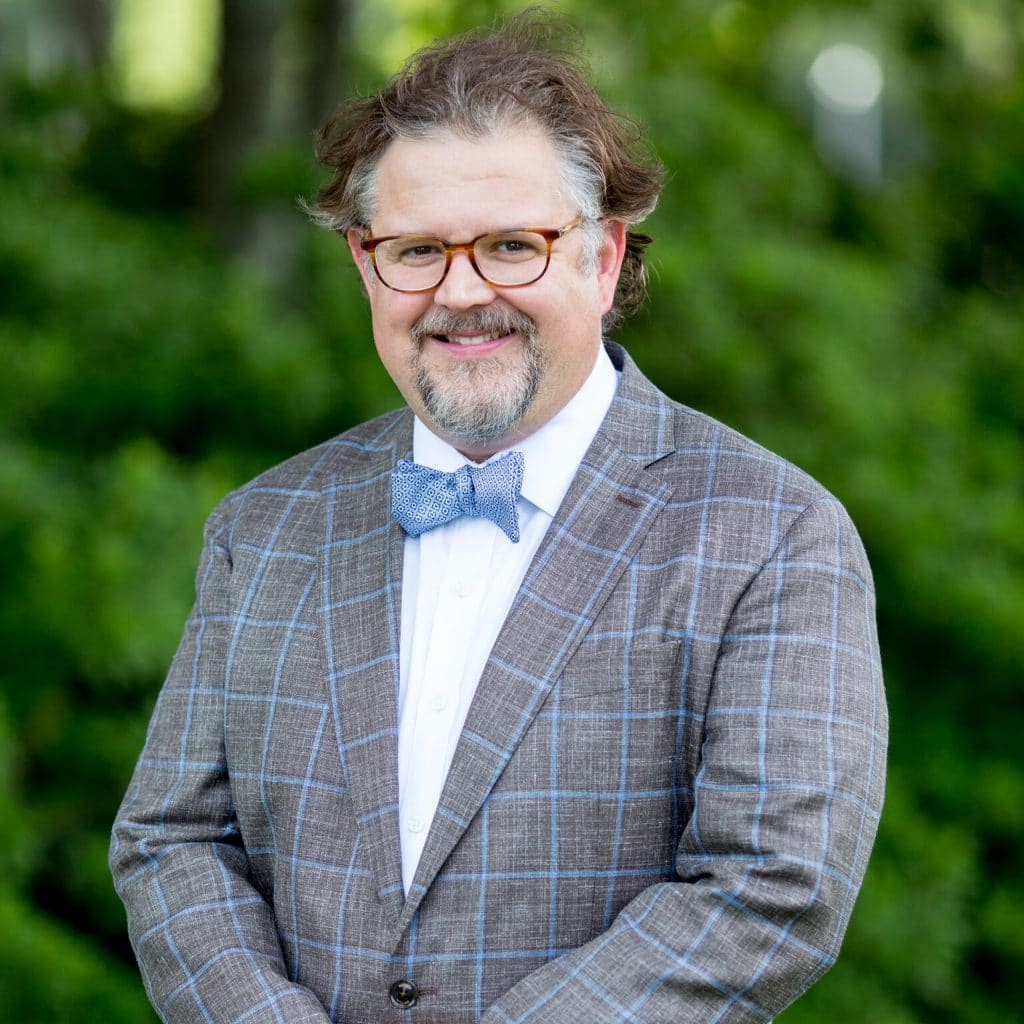 Dr. Godat is a decorated humanitarian and active American Dental Association member. He has an exhaustive list of achievements under his belt, but these aren't the only features of this doctor's treatment that're important for your care.
When Dr. Godat was a young teenager, he was in a traumatic accident that extensively broke his bones and knocked out several of his teeth. His experience healing from that accident and having his teeth restored set him on his course to help others like him.
He worked his way through medical school and years of residency knowing that he'd soon make a huge impact on the lives of his patients. It's difficult to find a doctor who can truly empathize with his patients, but Dr. Godat offers you truly compassionate care. He knows what it's like to face having missing teeth, and he can help get you dental implants that will change how you feel about your smile.
If you want a doctor who can ease your fears and pain and restore your teeth to their former glory or even better, look no further. Dr. Godat loves to help people, and he delivers high-quality compassionate care with a personal touch.
Dr. Grant King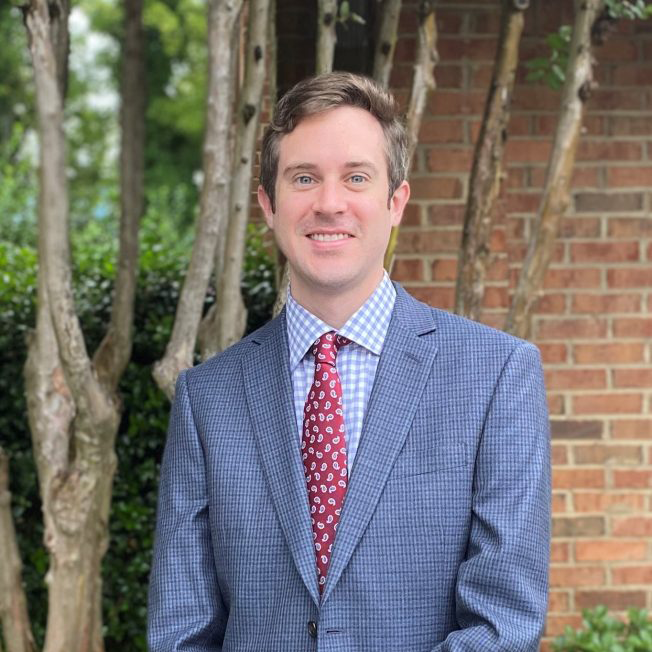 After graduating with honors from Clemson University, Dr. King continued on to attend Tennessee College of Dentistry, where he earned a Doctor of Dental Surgery and Master of Dental Science degree with a specialization in periodontics and implant dentistry. He was the chief resident during his final year at UTHSC.
Dr. King is currently a member of multiple dental organizations, including:
• American Academy of Periodontology
• American Dental Association
• Academy of Osseointegration
• Tennessee Dental Association
• Southern Academy of Periodontology
A native of East Tennessee, Dr. King and his wife and family reside in Midtown and are active members of the community. Not only is he a highly trained periodontist and surgeon, but he also comes from a family of pedodontists and general dentists. If you want an accomplished, expert doctor with a track record of excellence, this is a great periodontist for you.