Dental implants are an excellent choice for patients looking for long-lasting, fully functional teeth that look natural. Before getting started with dental implants of your own, it pays to understand a little more about the process. While it isn't the most complex or difficult dental procedure we practice at Periodontal Associates of Memphis, there is plenty to learn about what dental implants are, how they work, and how they can benefit you.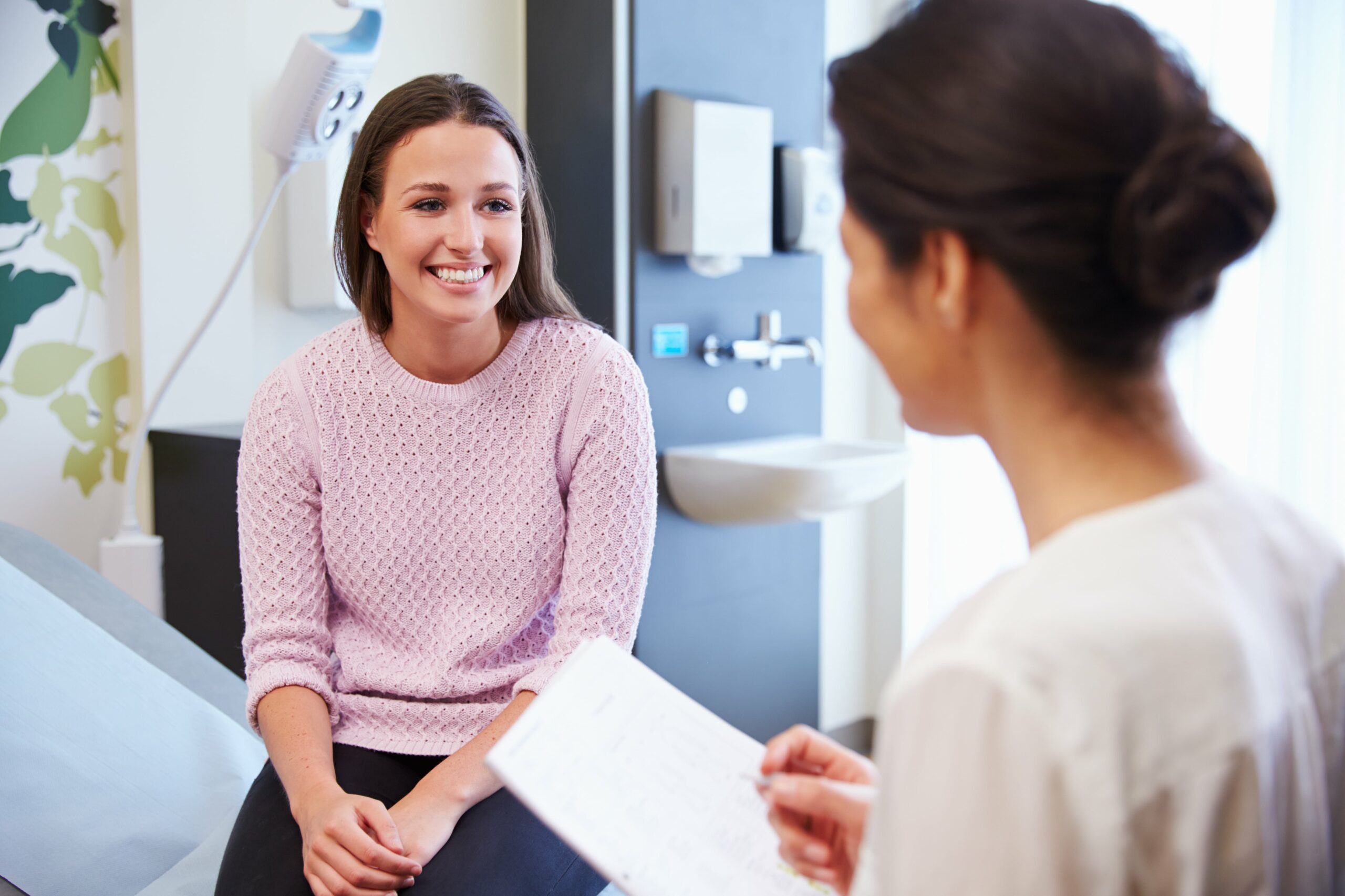 Frequently Asked Questions
Learn everything you need to know about dental implants with these frequently asked patient questions.
WHAT ARE DENTAL IMPLANTS?
Dental implants are similar to natural teeth in the sense that they have a crown and a root (called a post). When installed, the old tooth and root are first removed, and then the post is affixed to your jawbone. Then, after the tissue surrounding the post has had time to heal, the natural-looking crown is attached securely on top.
HOW WILL IMPLANTS BENEFIT ME?
Implants are a good option for anyone who wants to restore the natural beauty of their smile, with all the mechanical advantages natural teeth bring. Implants are durable, look just like real teeth, and are custom-made to fit your mouth.
ARE THERE ANY DISADVANTAGES TO BE AWARE OF?
Like any surgical procedure, the dental implant process comes with minor risk of inflammation and short-term pain. However, one of our qualified periodontists will be able to talk with you about how to manage these risks successfully.
Sometimes, there may be no jaw bone structure to attach the implant post to. In these cases, gum and bone grafting procedures may be necessary, which can raise the overall cost of the implant.
HOW DO I KNOW IF I NEED DENTAL IMPLANTS?
One of the benefits of dental implants is that they are a good choice for a wide range of patients. Whether you are looking to replace all the teeth in your mouth, or just one, they can be a good solution to restore your smile.
With dental implants, you can experience full functionality and aesthetics again, able to speak, eat, and smile without hindrance.
HOW LONG IS THE PROCESS?
Installing dental implants is actually a two-part process. First the post is surgically attached to your jawbone. This part of the process takes between one and two hours. Then, you will wait a period of three months as the gums heal around the post. On your second visit, the cap can be installed on top of the post in as little as a few minutes.
ARE DENTAL IMPLANTS COVERED BY INSURANCE?
Dental implants are not covered by all insurance plans. To find out for sure whether your implants will be covered, talk with your insurance provider.
ARE DENTAL IMPLANTS WORTH IT?
While they require some up-front cost, dental implants are a wise financial decision. The reason is because they are long-lasting, natural-feeling, and even help reduce bone loss, which can save money on expensive procedures down the line.
IS GETTING DENTAL IMPLANTS PAINFUL?
While some people may shy away from dental procedures because they are worried about the pain, the truth is that dental implants (and most dental procedures) come with only a small risk of pain. During the process, local anesthetic is used to numb the area around the implant.
Afterwards, the doctor can prescribe medications if they think you are at risk of suffering pain as your mouth heals. Often, over-the-counter medications are also effective.
WHAT IS THE SUCCESS RATE OF DENTAL IMPLANT PROCEDURES?
Success rates of dental procedures vary from person to person, depending on factors including age, oral hygiene, and overall health. In the best cases, dental implants have reported success rates between 90 and 95 percent.
HOW LONG DO DENTAL IMPLANTS LAST?
One advantage of dental implants is that they are made to last for the rest of your life. Unlike regular teeth, they don't decay over time, and are durable enough to stand up to a lifetime of use. Just be sure to keep your gums clean, as infected tissue surrounding the implant can lead to complications.
ARE DENTAL IMPLANTS REMOVABLE?
Dental implants are designed to stay in place once they are installed and are attached to the bone so as to remain sturdy and durable. This means that they cannot be removed after they are put in.
CAN I STILL GET IMPLANTS IF I HAVE DENTURES?
Yes, dental implants can be installed on patients who have dentures. In fact, the implants can even serve as a benefit in this case, acting as a stable structure that allow the dentures to stay in place over the course of the day.
When combining dentures with dental implants, it will be necessary to have a new set of dentures made, which can be shaped to fill the gaps left by your implants.
WHAT IS THE ALL-ON-4 PROCEDURE?
All-on-4 is a procedure that is designed to help patients who need to replace all teeth in the jaw. Rather than replace each missing tooth individually, the all-on-4 procedure starts with 4 implants distributed across the jaw, and then attaches the rest of the teeth above the gumline. This makes it a particularly good option for patients who don't have enough bone mass in their jaw for traditional implants.
Learn more about dental implants or our other services by getting in touch with our team at Periodontal Associates of Memphis. With the skills, expertise, and equipment needed for quality dental work, we are the go-to resource for dental implants.
MEET YOUR IMPLANT EXPERTS
Dr. Godat, Dr. King & Dr. Byakina
Our doctors possess exceptional qualifications for effective implant treatments in Memphis. With advanced training and certification in implant dentistry, they offer the utmost care for this vital procedure. Their specialized expertise sets them apart, making them equipped to handle intricate cases uncommon among periodontists.